Post-Doctoral Researcher starting September 1, 2020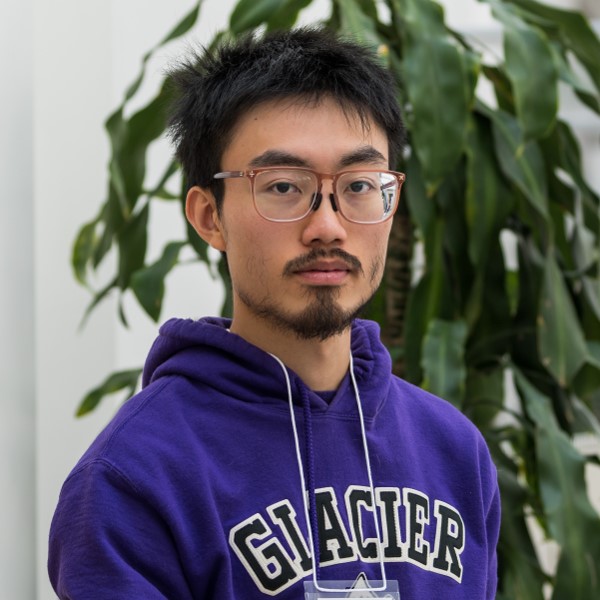 Department: Chemical and Biomolecular Engineering (co-advised by Chinedum Osuji)
Hometown: Hong Kong
Previous education:
BA in Chemistry, Physics, and Music, Oberlin College, 2015
PhD in Chemistry, Stanford University, 2020
At Oberlin, Holden worked on porous molecular crystals and metal-organic frameworks for gas adsorption applications. At Stanford, he synthesized and investigated the gas transport properties of ladder polymers. At Penn, Holden will be researching liquid crystals and ionomers for ion transport and nanofiltration.
Outside of work, Holden enjoys traveling and listening to the music of Taylor Swift and Gustav Mahler.
Connect with Holden on LinkedIn, and visit his Google scholar page.