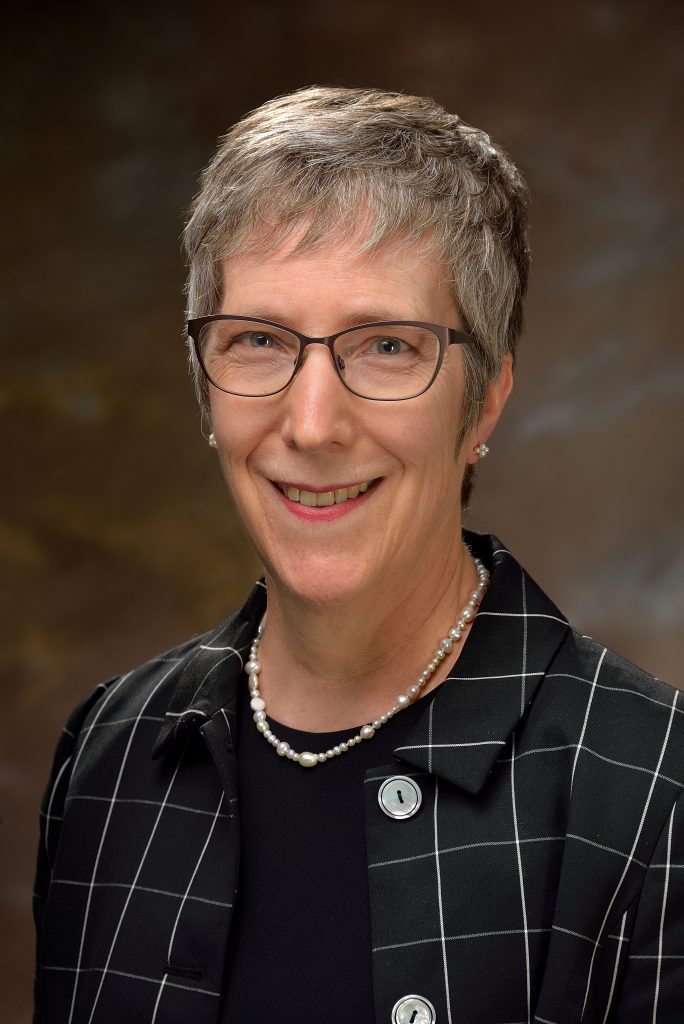 Karen I. Winey Research Group, University of Pennsylvannia
The Winey Lab at the University of Pennsylvania employs a variety of experimental and computational tools to probe the structural and physical properties of advanced polymers. We are designing functional polymers to promote selective transport or deliver improved mechanical properties. In polymer nanocomposites our current interests focus on polymer and nanoparticle dynamics across a range of time and length scales.
Recent News
Check out our latest article in The Journal of Chemical Physics!(7/2021) more…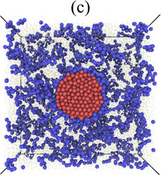 Congratulations to Ben Paren on successfully defending his thesis!
Check out our latest article in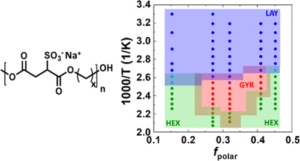 Macromolecules (April 30th, 2021)