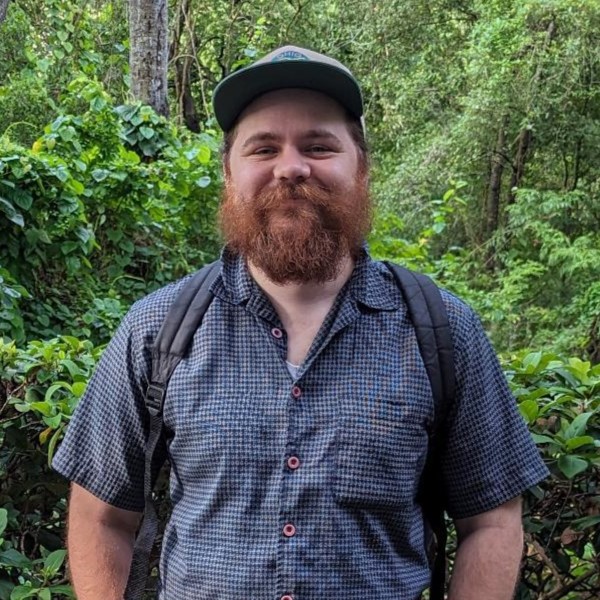 Contact: wfdrayer@seas.upenn.edu
Hometown: Hartville, Ohio
Previous Education:
BA in Multidisciplinary Studies, University of Akron, 2018
Concentrations: Mathematics, Physical Chemistry
Minors: Polymer Science and Engineering, Music
Ph.D. in Chemical Engineering, University of South Florida, 2023
Research interests center around computational physics, with experience in polymer dynamics, glass physics, teaching thermodynamics, statistical anti-corrosive coating performance, and ballistic impact testing and analysis.
Hobbies include music performance (primary instrument bassoon; experience with saxophone, clarinet, sousaphone, oboe, vocals, and more!), hiking, running (barefoot!), biking, and most things computers (open source software, hardware, chess engines, simulation racing, other computer gaming, …).
Website: https://linktr.ee/wfdrayer